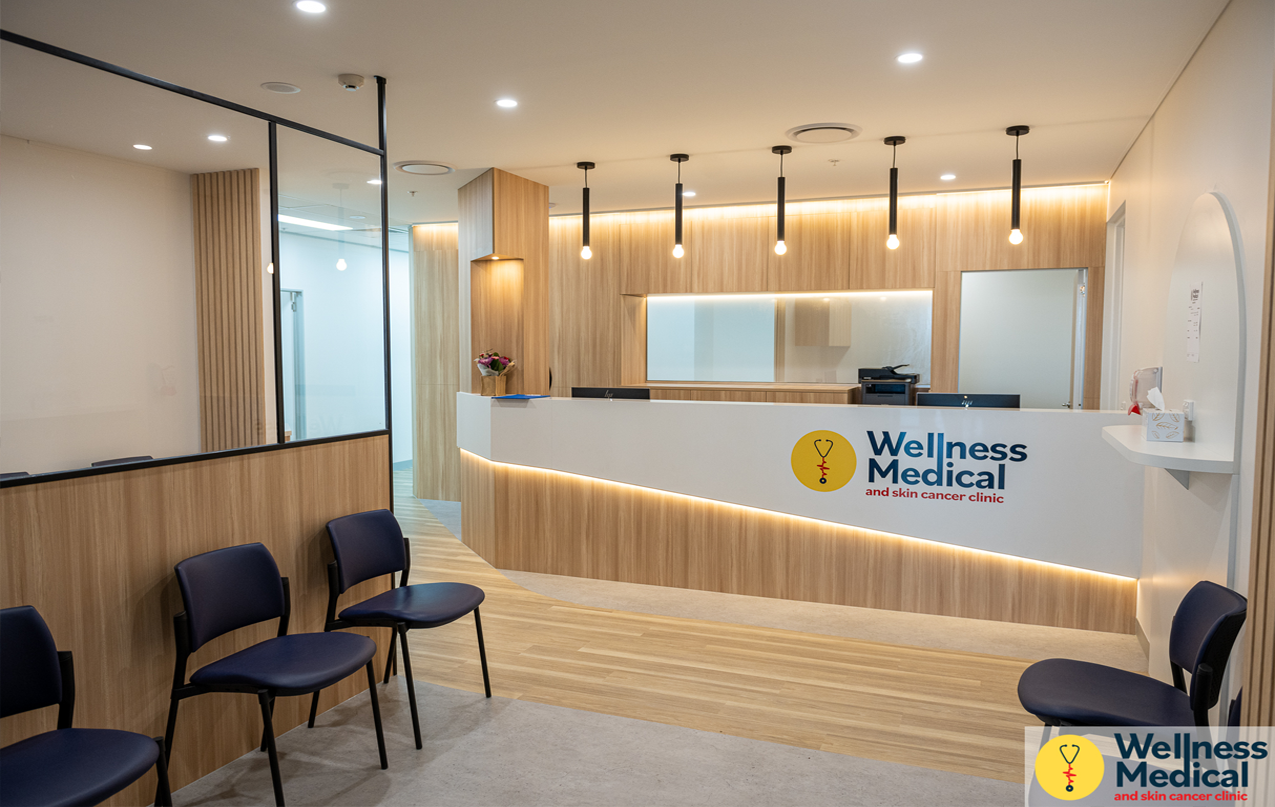 Your local medical professionals
Treating the Greater Springfield Area, Wellness Medical and Skin Cancer Clinic is your trusted specialist centre.
Staffed with experienced doctors and friendly clinicians, we're committed to providing an elevated level of patient care. Using state of the art technology, we can detect and prevent melanoma and skin conditions, as well as several other dermatological conditions, as well as provide reliable advice.
Wellness Medical and Skin Cancer Clinic is a brand new general practice owned by a local family of doctors.
Dr Amrita and Dr Sudeep started this practice with a vision to establish a unique general practice facility serving all our patients to have easy access to onsite allied health professionals, specialists in the building and hospital across the road, all in walking distance in the health city of Springfield.
Our doctors have a background of working in rural Australia and are looking forward to creating that same culture of Doctor – Patient relationship, and treating the patients as a whole. We are very fortunate to have a great team of staff to help deliver and maintain our practice's culture.
We look forward to welcoming you to our new practice.
Wellness Medical
and Skin Cancer Clinic
"Integrated care
for your
way to wellness"
Comprehensive General Practice care
More information coming soon
If you have a query about a service or procedure, get in touch today.
Our friendly staff can answer any questions you may have
(07) 3085 4370