We have 34 parking spaces designated to the building we are located at  (Greater Springfield Specialist Suites), on Level 1 and level 2  (17 spaces in each level).
Easy access to the lifts from parking area.
Please take a lift and come down to Ground floor to see us at Wellness Medical.
One of our friendly staff will help you from there.
There is ample parking across the street along Wellness Way. There are 2 hr free parking spaces.
If you have any queries about parking, please feel free to call our reception staff on (07) 3085 4370, who will be very happy to help anytime.
Best way to get to level 1 and level 2 parking in the building:
From traffic light in Health Care Drive
Turn right to Wellness way
Turn left to Specialist lane
Turn left  to enter the building then turn right to enter Level 2 parking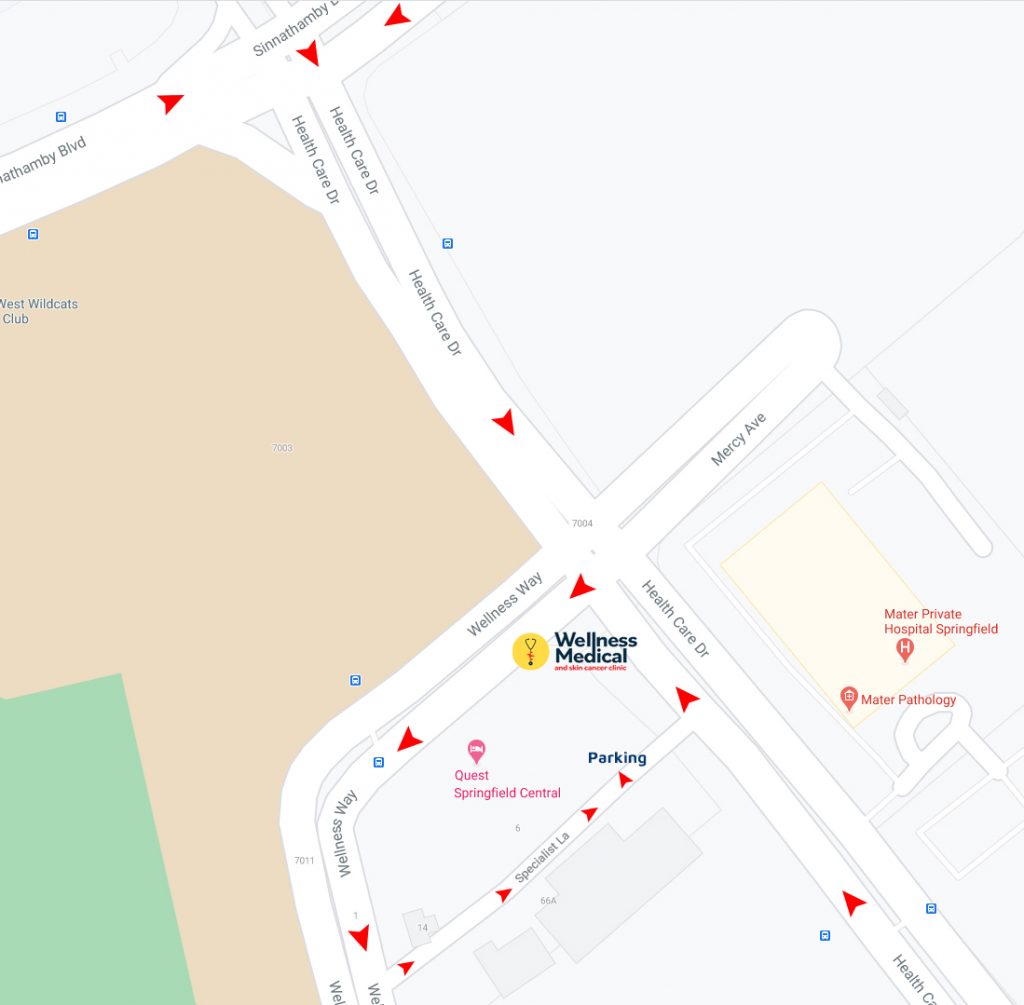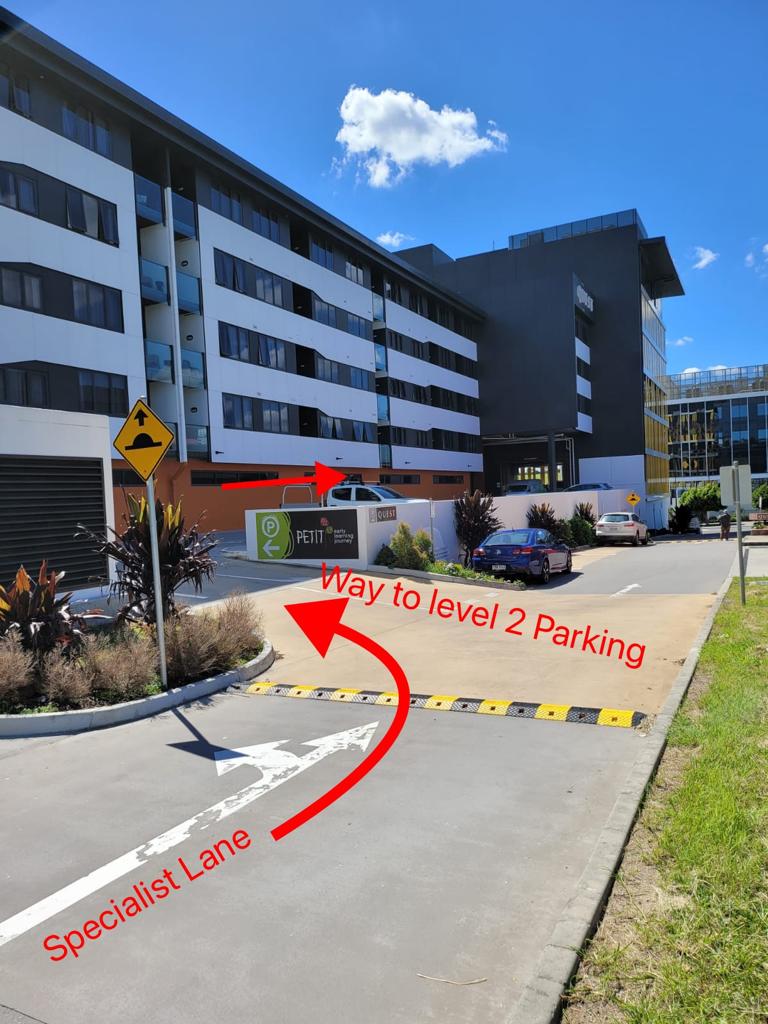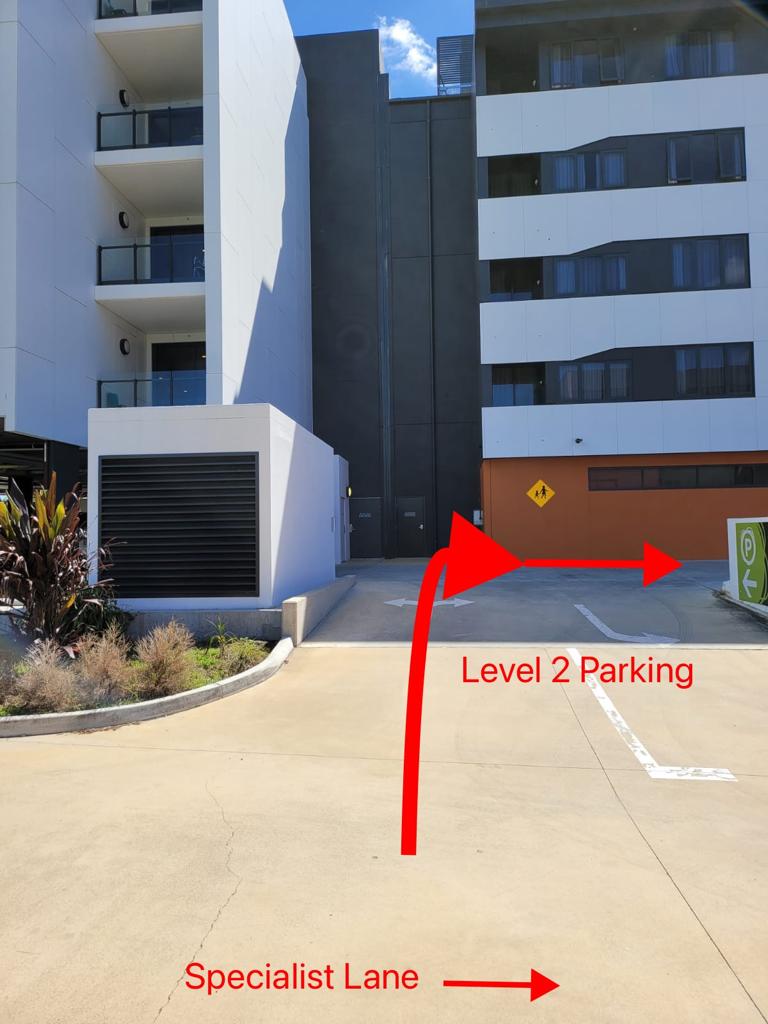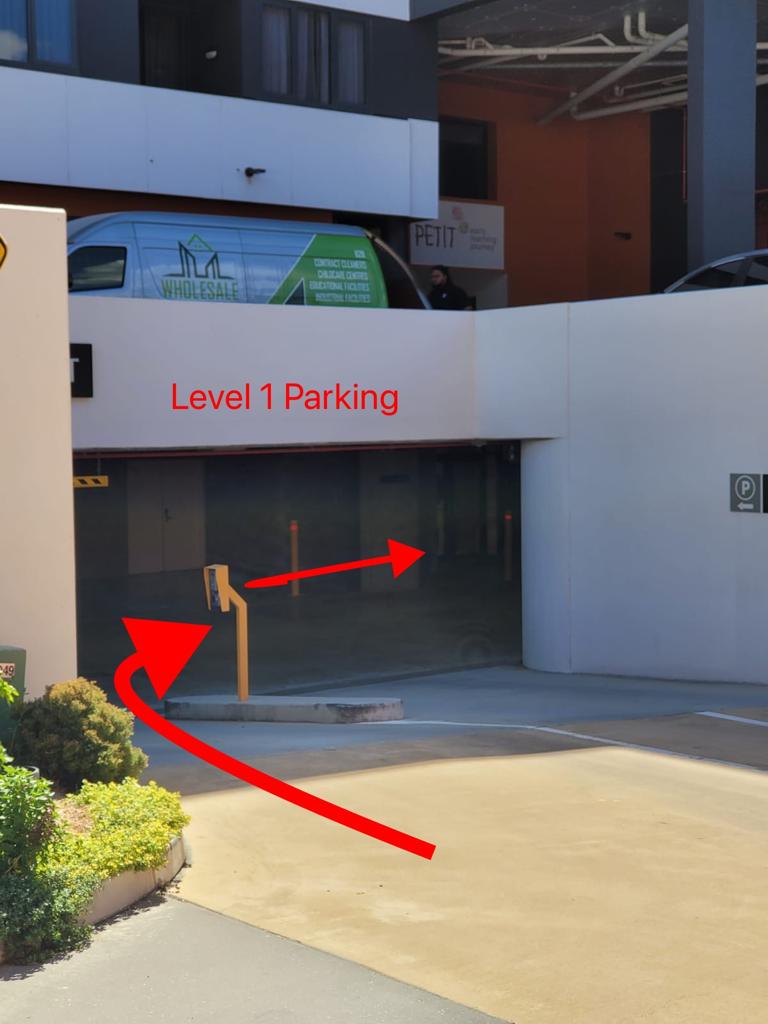 If you miss last step (above) and keep driving on Specialist Lane,  take next left to enter the building then turn right to enter Level 1 parking.
Please call us if you can't find us or the parking area. Our friendly staff are here to help you.
Level 1 and Level 2 parking is allocated for Greater Springfield Specialist Suites. Any patients/visitors/staff of Wellness Medical are allowed to park where you see the below sign.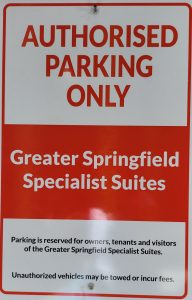 Open parking area and roadside parking is for everyone as per sign posts.